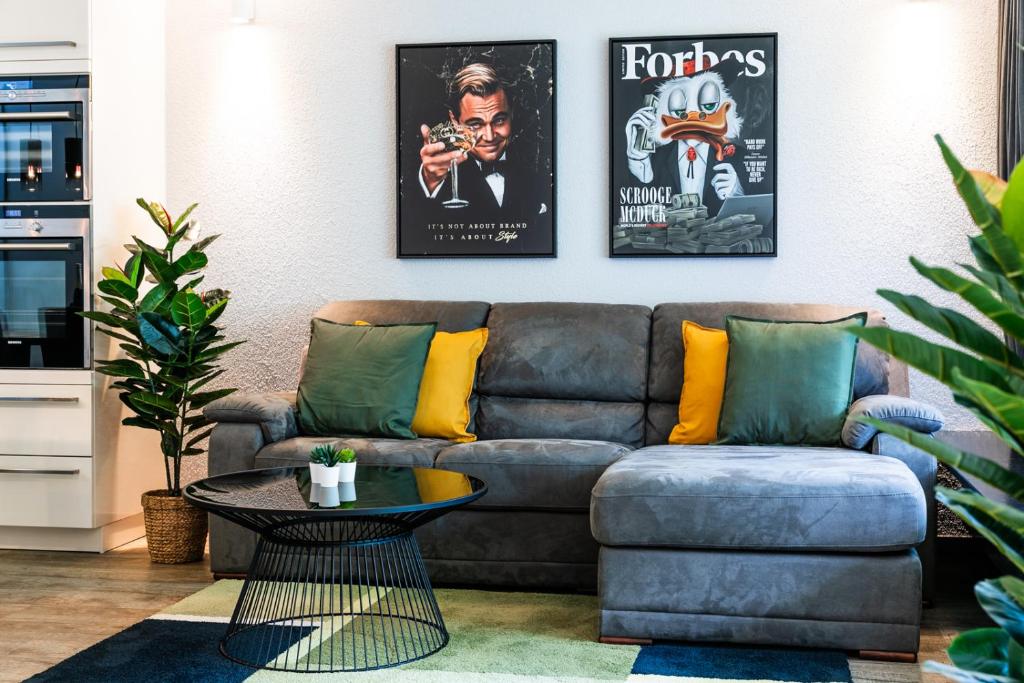 Leave the world behind when you stay in the snow at Titlis Engelberg, Obwalden.
With this selection of the best offers close to one of the 20 lifts you can step out your door and on to the slopes in the morning without wasting a precious moment. It has slopes from 1050 mts over see level up to 3020 mts. This ski resort is located in Alps.

This ski resort has plenty of accommodation options for all tastes and budgets - from simple, hostel-style accommodation and self-catering apartments, to your best hotel in Titlis Engelberg, ski club lodges and luxurious alpine retreats.