Weather forecast of Valle Nevado
This snow forecast for Valle Nevado, chile gives the predicted snowfall and freezing levels for the next 4 days. It`s slopes are at a base altitude of 2860 mts and top is located at 3670 mts above sea level in Andes mountains.
Snow forecast overview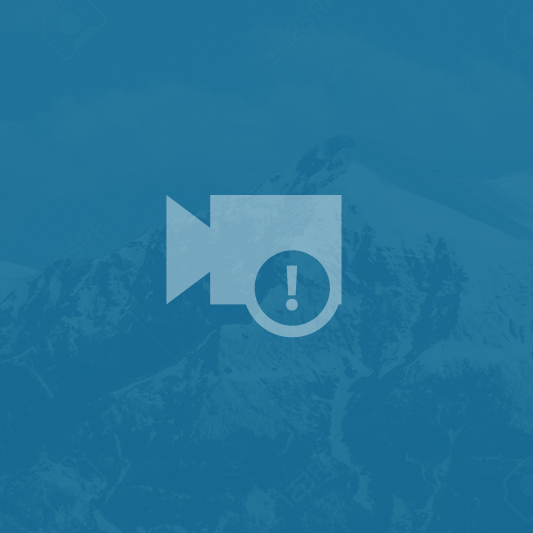 Weather forecast detail
---
mm
iso-0 mt
---
cm.
TOP
Wind
km/h
---
cm.
BASE
Wind
km/h