Vallnord (Ordino-Arcalis) accommodations
Leave the world behind when you stay in the snow at Vallnord (Ordino-Arcalis), Andorra.
With this selection of the best beds close to one of the 15 lifts you can step out your door and on to the slopes in the morning without wasting a precious moment. It has slopes from 1940 mts over see level up to 2625mts. This ski resort is located in Pirineos.

Vallnord (Ordino-Arcalis) has plenty of accommodation options for all tastes and budgets - from simple, hostel-style accommodation and self-catering apartments to hotels, ski club lodges and luxurious alpine retreats.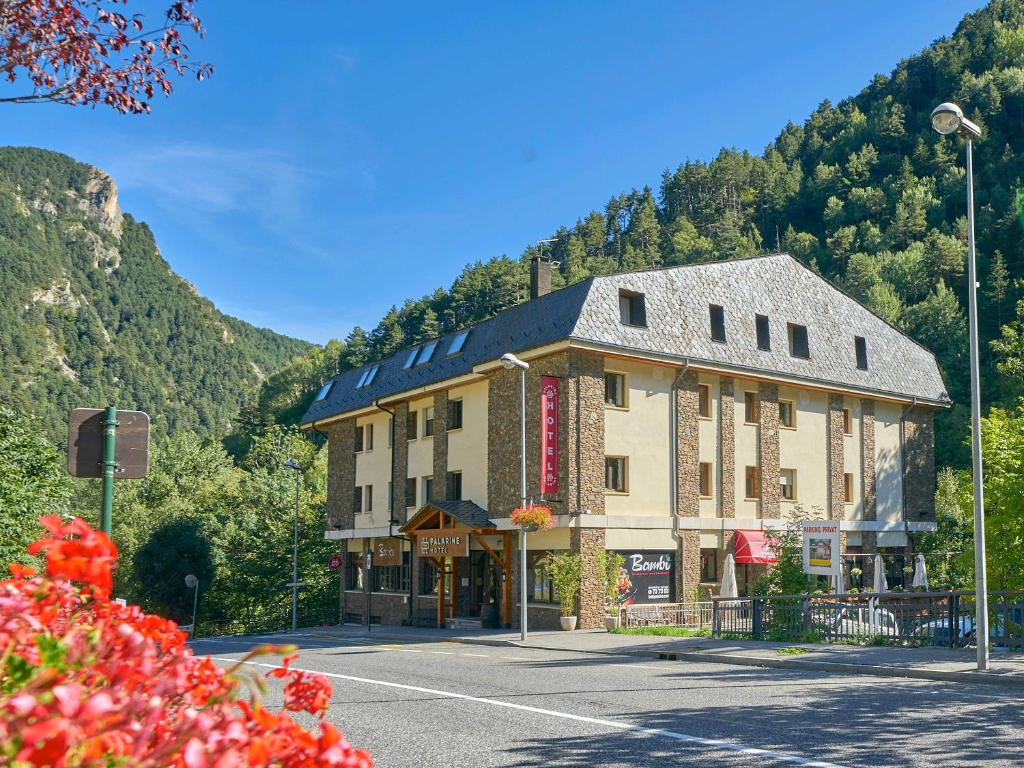 Hotel Palarine
Distance to lifts:
18.1kms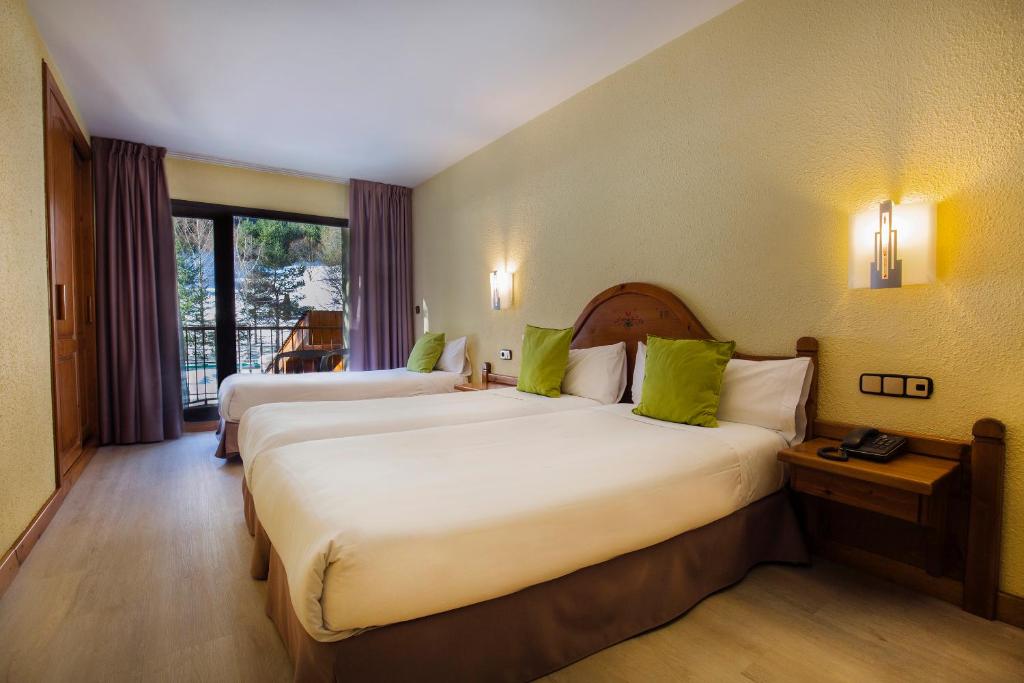 Sant Gothard
Distance to lifts:
18.9kms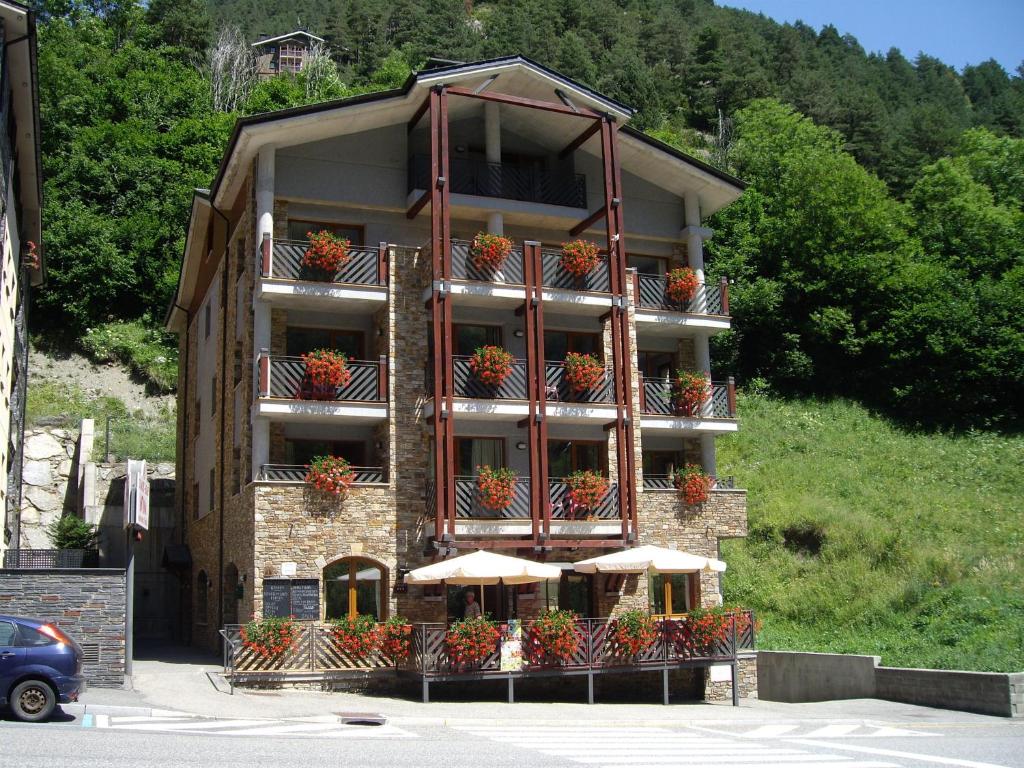 Apartamentos Sant Roma
Distance to lifts:
19kms
NH Collection Andorra Palomé
Distance to lifts:
19.1kms
Apartamentos Xixerella Park Resort
Distance to lifts:
19.4kms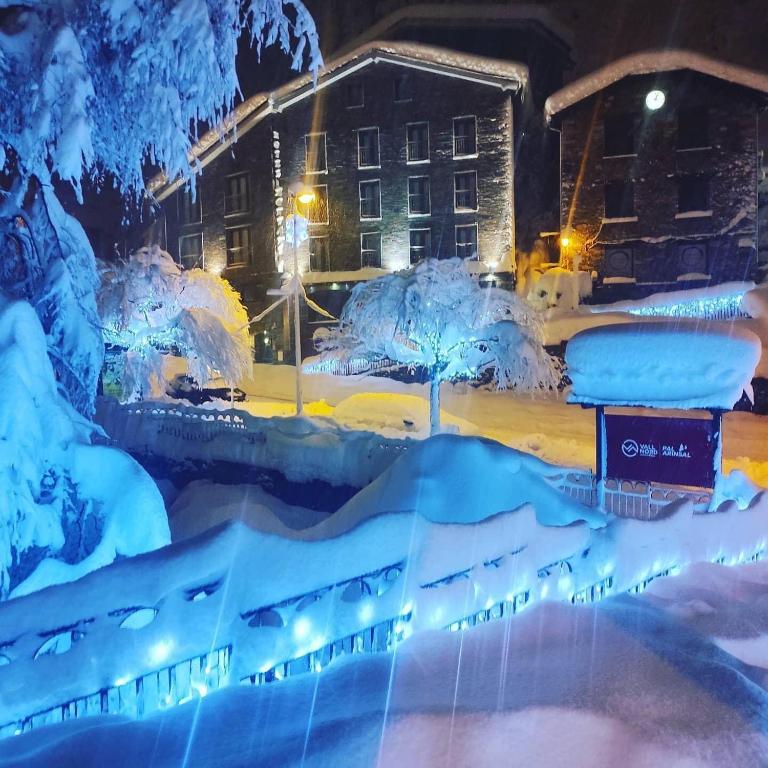 Hotel Montané
Distance to lifts:
19.9kms
The Lodge at Ribasol
Distance to lifts:
20.2kms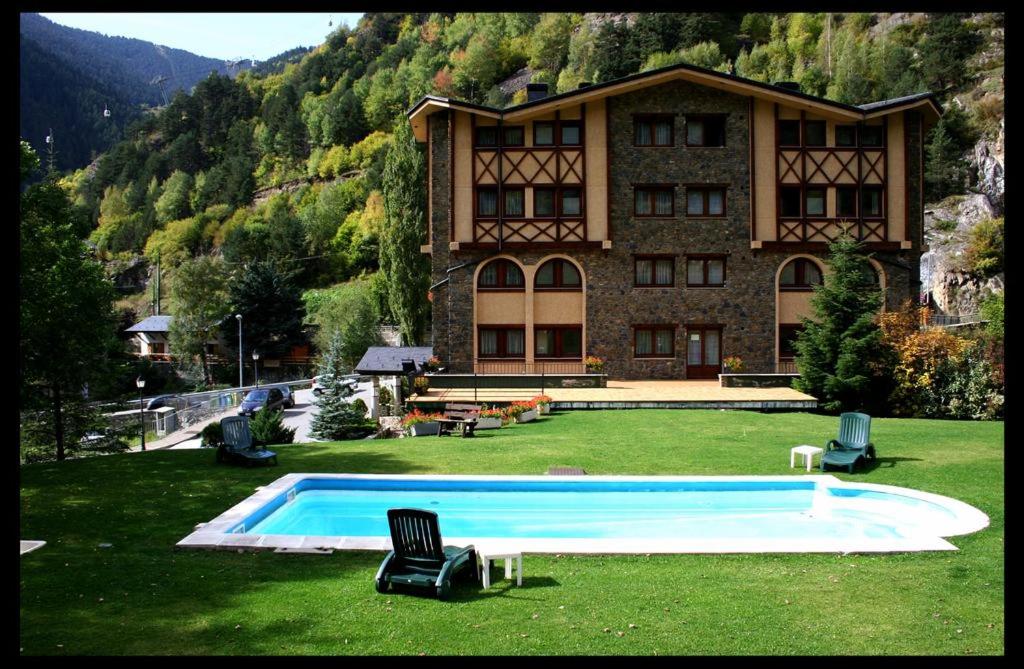 Hotel Xalet Verdú
Distance to lifts:
20.2kms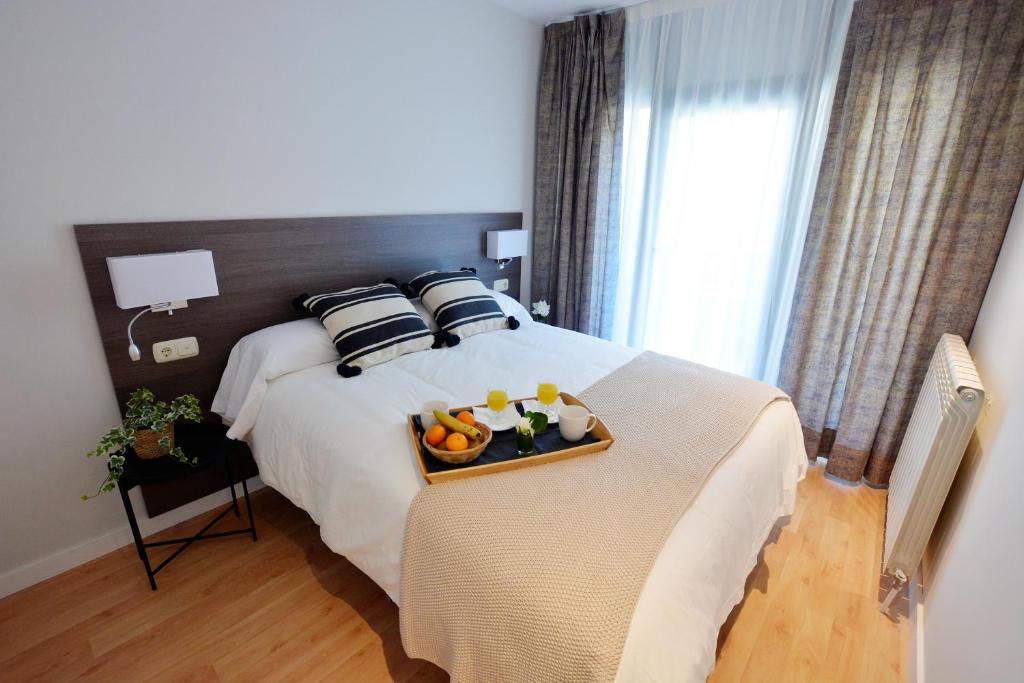 Yomo Patagonia
Distance to lifts:
20.7kms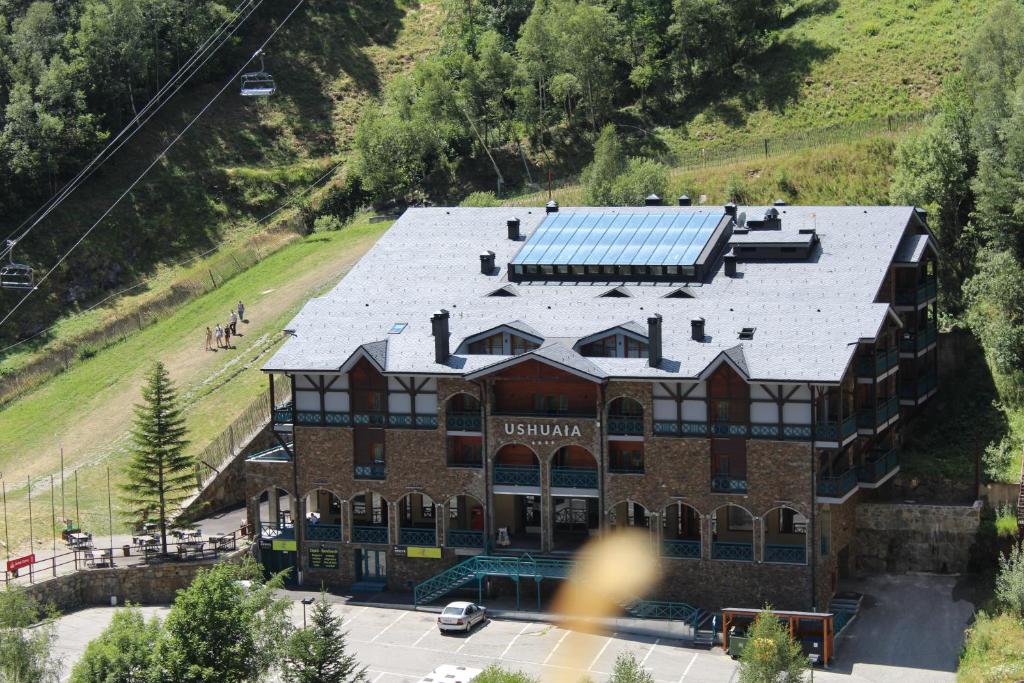 Ushuaia, The Mountain Hotel
Distance to lifts:
21.1kms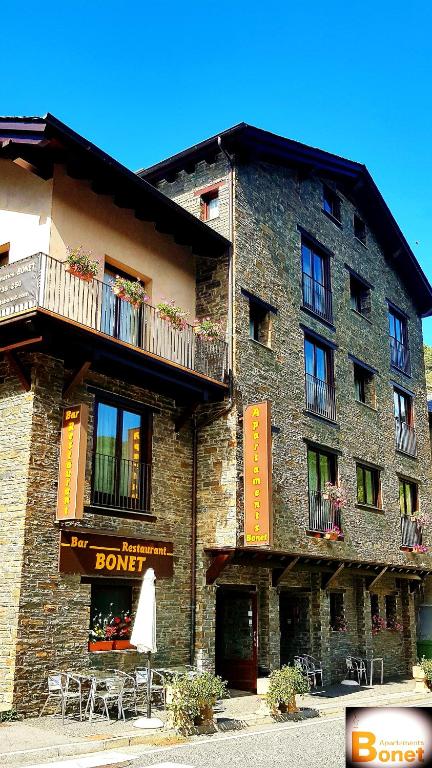 Apartaments Bonet
Distance to lifts:
21.6kms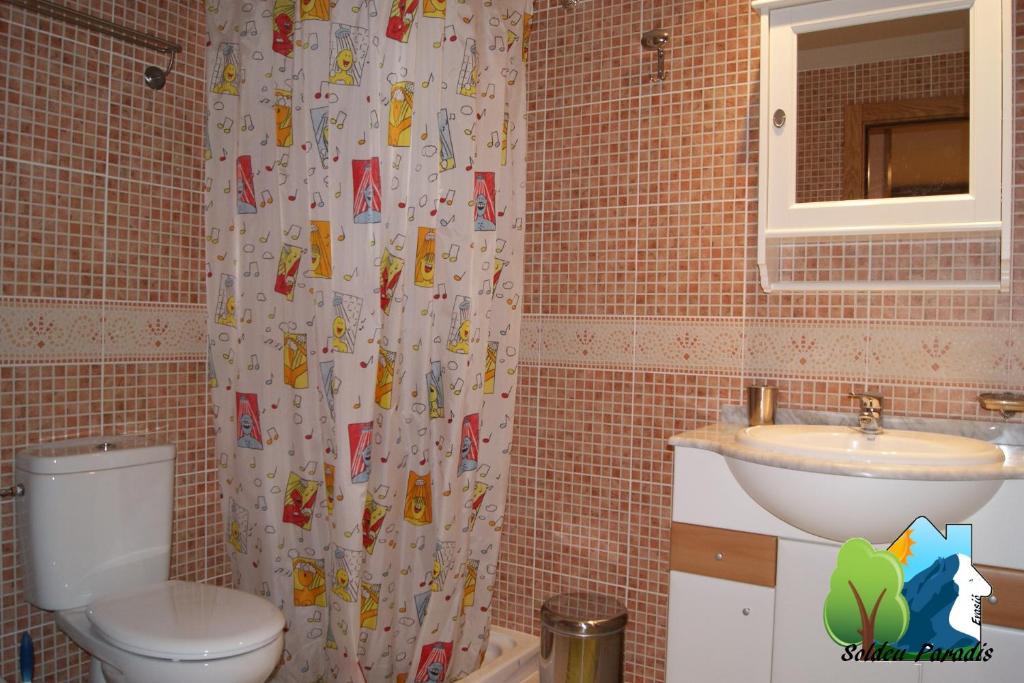 Soldeu Paradis Pleta 2
Distance to lifts:
35.7kms